4Soft combines innovation with quality. We convince through in-depth customer understanding, diverse industry expertise and many years of experience. Above all, however, through a competent, motivated and passionate team. Through individual solutions, we bring our customers forward in the long term. As consultants with a solid grounding, we provide orientation and design practicable concepts and architectures. As developers with vision, we develop future-proof components and systems.
Complex IT solutions are our strength. Tailor-made and future-proof, from analysis to conception and implementation to commissioning and maintenance. Our focus is always on customer satisfaction and long-term customer loyalty.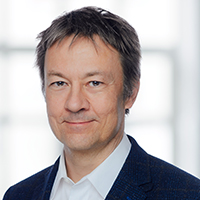 4Soft is a success story, characterized by curiosity and creativity as much as by the pursuit of quality. We want to be able to be proud of our own work and solve relevant, challenging problems for our customers - as a partner at eye level.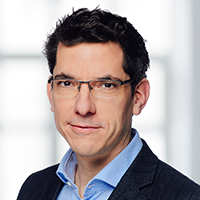 More than twenty years ago, we founded 4Soft and turned our passion into our profession. Since then, it has always been our goal to sustainably advance our customers through individual IT solutions.
4Soft in numbers
Employees
Successful projects
Experience and innovation
Of the German OEMs count to our costumers
Cups of coffee in a year
Distance from the main station
This is what we stand for!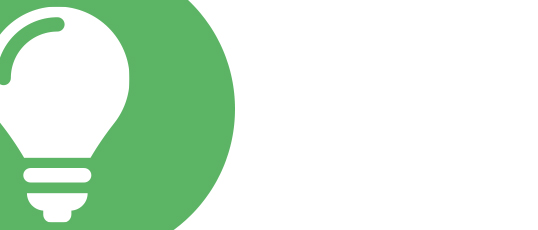 Innovation
Trying new things takes courage. We encourage both our customers and our employees to break new ground. We are curious and look at things from different angles. That's how we find new and innovative solutions.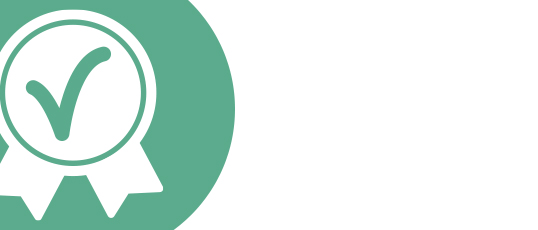 Quality
We produce high-quality results that we stand behind. We set high standards for ourselves and our work. Sound technical and methodological knowledge as well as good communication and smooth cooperation are important to us.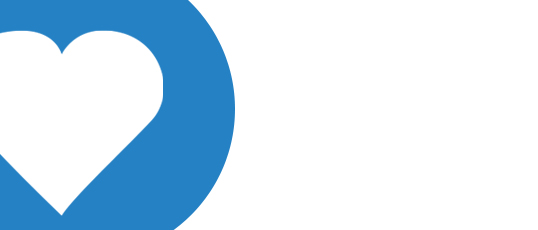 Passion
We love what we do and enjoy our work. We take pride in our results. Passion and enthusiasm drive us. Collegiality is essential. We work together, because only as a team do we belong to the best.
Picture Credits Title: © REDPIXEL, Adobe Stock